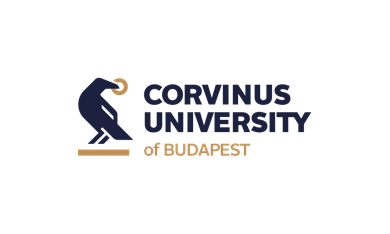 You are invited to contribute a paper, to present at the Budapest conference on May 11-12, 2023, and to be published in the e-book of the conference proceedings soon thereafter:
The European Union, Eurasian Economic Union and the Belt and Road:
perceptions, practices and risks in Eurasia
Faculty Club, Corvinus University of Budapest
May 11 – 12, 2023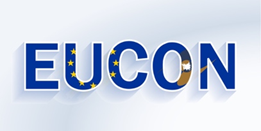 The European Union stands as the world's most ambitious attempt at regional integration and interdependence. To its East, the Eurasian Economic Union claims to aim for coordination and integration, yet conflicts around the borders of the former Soviet Union have undermined chances of cooperation with the West. Further East again, rising China has a growing role in global economic interdependence and has outlined an ambitious program of infrastructure connectivity across Eurasia and beyond, with its Belt and Road Initiative. The prospects for conflict are highlighted by geopolitical tensions and systemic competition. Meanwhile, it remains uncertain if globalization trends will drive further convergence and cooperation or whether globalization and cooperation in Eurasia are in retreat. What questions must we answer, what strategies must we develop for the new emerging regional order?
To register interest in presenting a paper, please send a short bio, paper title and abstract by February 12, 2023, to tamas.matura@uni-corvinus.hu


Draft paper is due by April 16, 2023, to tamas.matura@uni-corvinus.hu


Final, publication-ready paper (with tracked changes) is due by May 28, 2023, to tamas.matura@uni-corvinus.hu


EUCON Jean Monnet Research Network: https://www.eucon-project.eu