UAS BFI Vienna, University for Economics, Management and Finance, has been providing authoritative, high-quality business education with a special emphasis on Europe for over 20 years. UAS BFI Vienna offers students comprehensive, practice-led business education and development programmes which are compatible with part-time employment and open up exciting career opportunities. Our research drives innovation. Centred around focus areas involving cross-over between our various degree programmes, the interdisciplinary research we carry out targets current and future challenges facing businesses and society. We think lifelong learning is important. And it is the guiding principle in the design of our practically-focused bachelor's and master's programmes right through to the university continuing education courses offered by our Executive Education Center.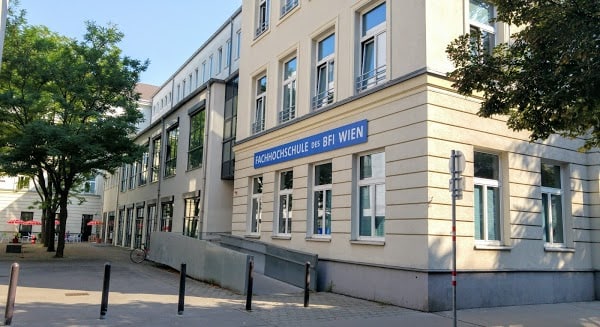 Owing to its excellent research output, an outstanding study environment and a tight-knit international network of partners, the University of Passau is a highly visible and highly respected academic and research institution in the heart of Europe. Internationally successful high-technology companies and a vibrant start-up scene, coupled with a rich culture and Lower Bavarian traditions make Passau a city with a high quality of life.
About 12,000 students hailing from more than 100 countries and some 1,100 staff in primary employment in the academic units and academic support divisions are engaged in research, teaching and higher education support functions on our University campus, situated a stone's throw from the Old Town of Passau. This campus is not only well-equipped in terms of technical infrastructure, it has also received numerous architecture prizes.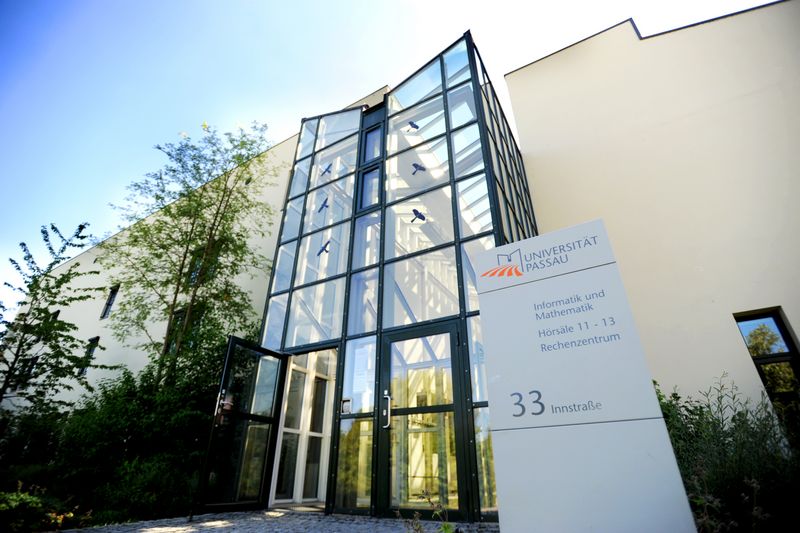 Corvinus University is Hungary's most eminent educational institution in the fields of Economic, Management and Social Sciences. University-level education, just as in the most advanced countries of the world, started in Budapest in the 1920s at the autonomous Economics Faculty of the Hungarian Royal University of Science. We believe in continuous development. We should not content ourselves with the results so far achieved. It was therefore decided that as of July 2019 Corvinus will be maintained by a State foundation rather by the State itself. While this model allows for more flexible operations, it also ensures long-term and predictable planning. Our objective is fairly ambitious: to turn into an international university, to become the leading institution of Central Europe in the field of economic, management and social sciences by 2030.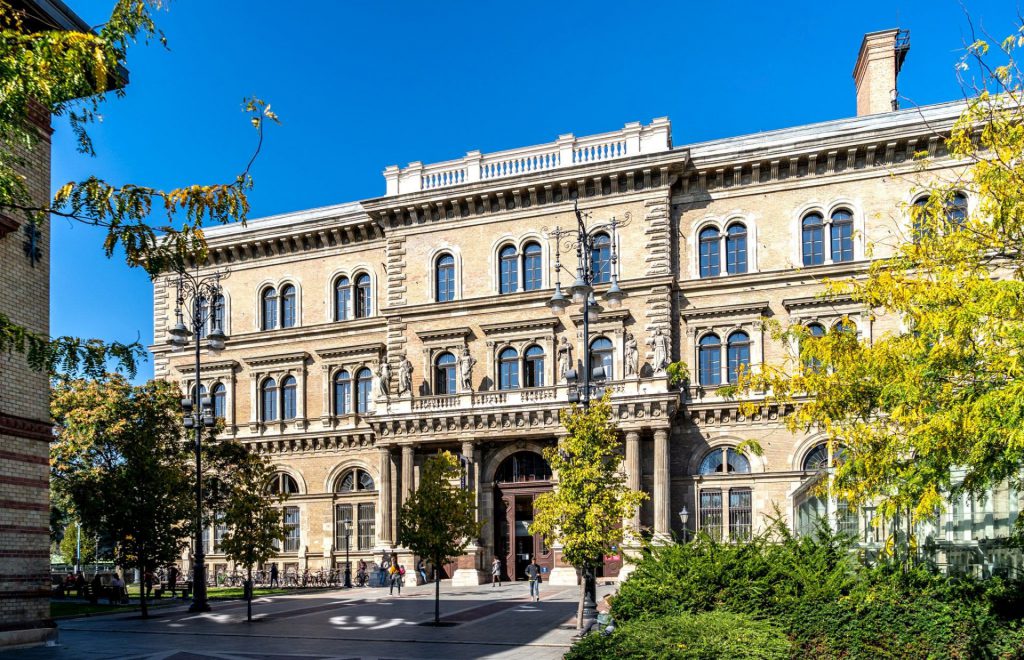 The foundation of the Armenian State University of Economics (ASUE) goes back to 1930. It is the largest and leading economic educational institution in Armenia with over 5600 students and 457 academic staff members. ASUE established brunches in the regions of Armenia: in the city of Gyumri and in Yeghegnadzor. The University currently implements Bachelor's, Master's and PhD Programmes. More than 32.000 highly-skilled specialists have been trained at the University. Most of them are currently working in the spheres of Economy, Finance, Science, Education, etc. ASUE initiates a process to link education and labour market and to ameliorate curricula. ASUE has recorded a rapid development in internationalisation and research action lines. ASUE has established the "Amberd" Research Centre which is among the top 100 University affiliated think tanks in the world. Main strategic directions of ASUE activities are: providing a high quality higher education based on modern standards; training of qualified economists; retraining specialists and improving their qualifications; conducting research in economics; reform of education process in order to successfully integrate education and research activities in the Bologna process.