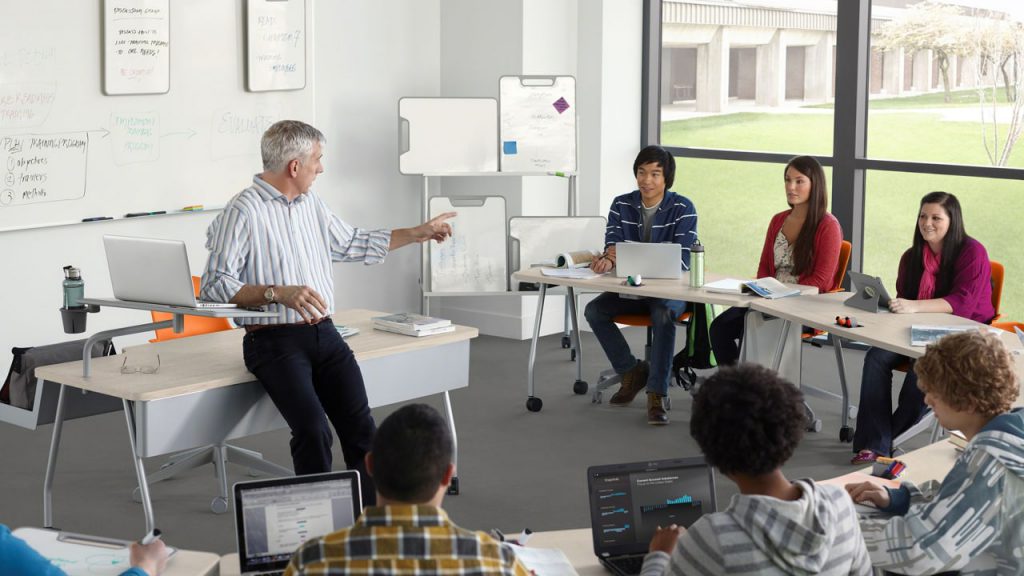 Teaching/ Training
Lectures, seminars, virtual classrooms, teacher training courses, continuing education and training activities.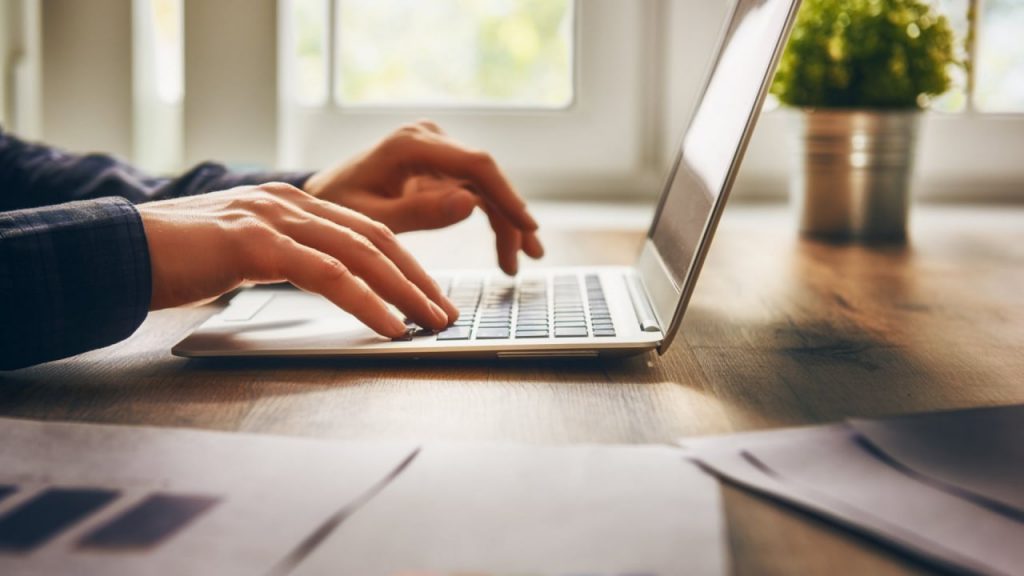 Deliverables
Didactic materials, learning tools, virtual platform, website, database, books/e-books.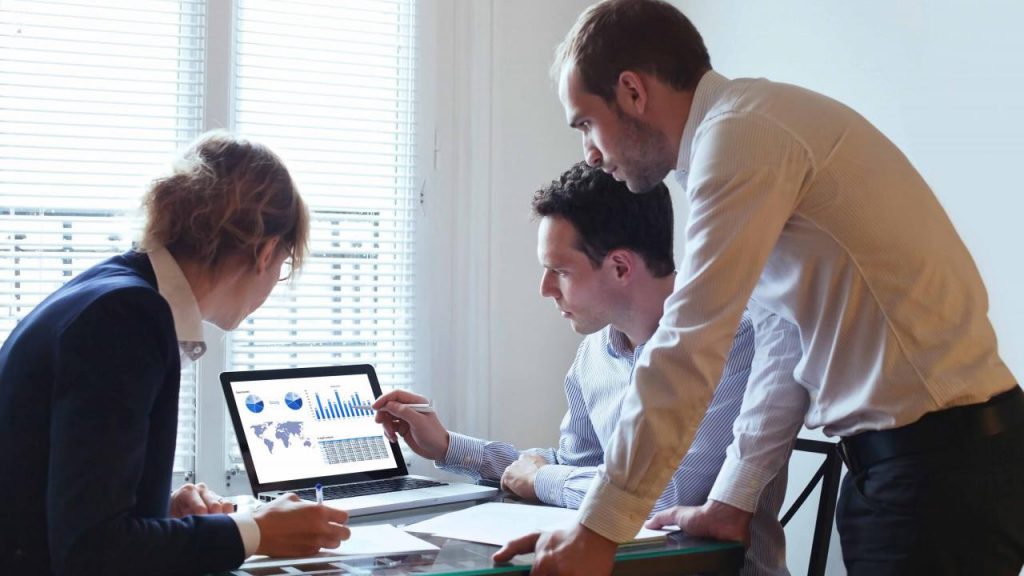 Research
Based on the state of the art of international research in their discipline and the combined capacity of the network will achieve leading-edge research results.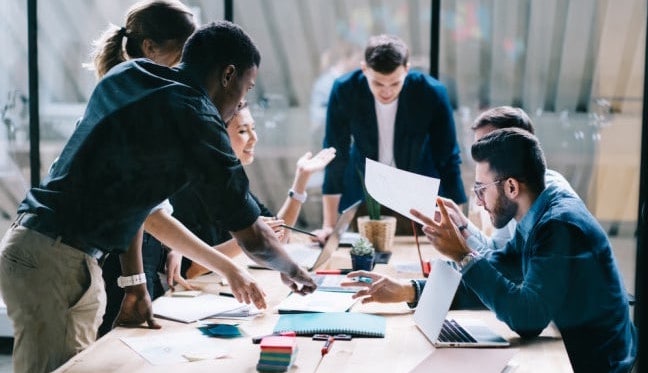 Events
Conferences, webinars, workshops, roundtables/debates, study visits, information campaigns, promotional events, kick-off meeting.